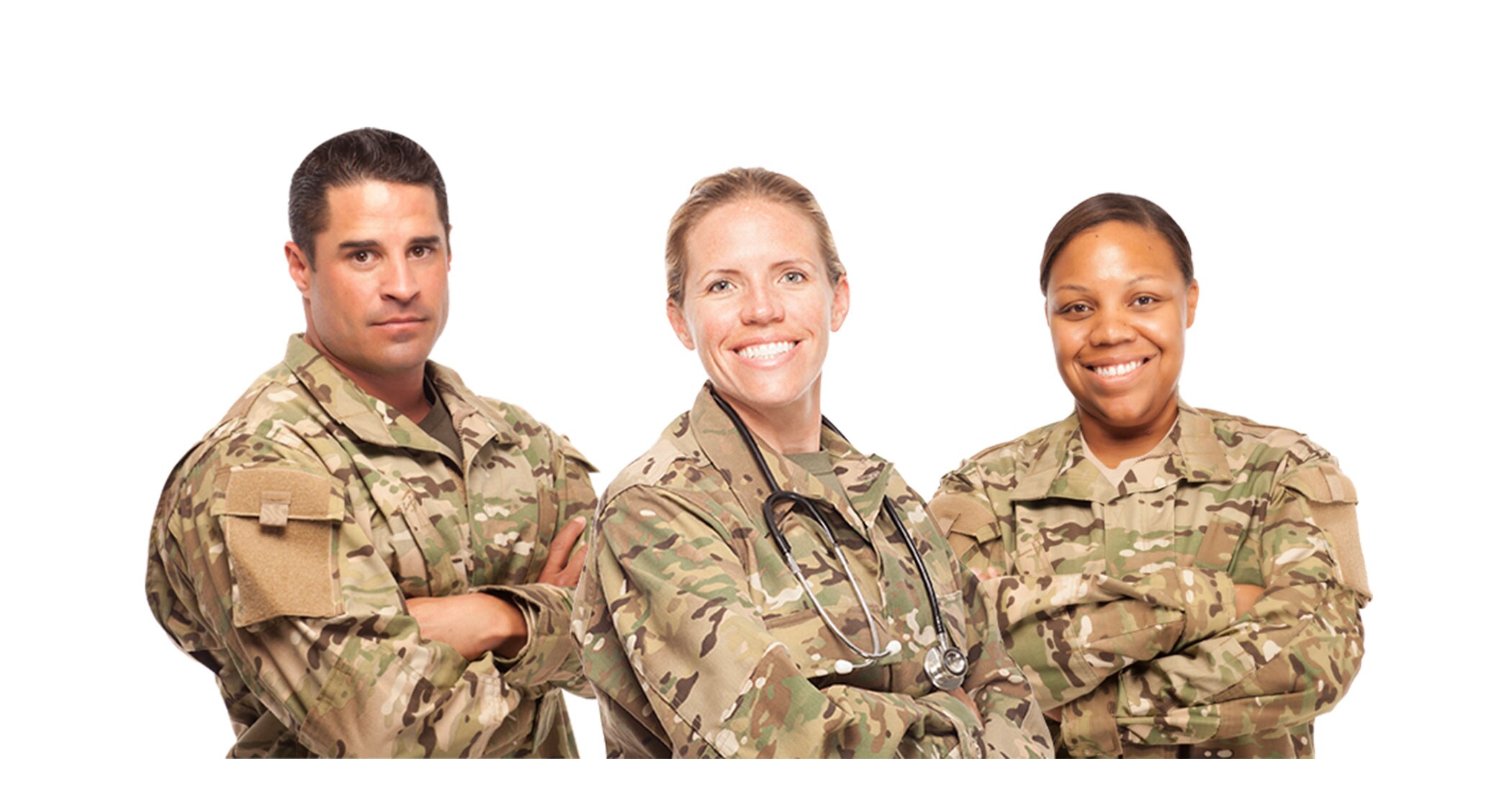 We Appreciate All of Our Military Customers
It takes a special person to put their lives on the lines to protect the freedoms that all Americans hold so dear. They make extraordinary sacrifices for everyone who lives in this country, and we could never thank them enough. As a small way of showing our appreciation for all of our military customers, and their families, we have some military savings that can be used on new Ford cars, trucks, and SUVs. Destination Ford, located at 407 N Main Street, Highway 90A in East Bernard, TX, is home for all military members to get discounts on their next vehicle.
What Kind of Military Savings Are Offered
If you are a military member shopping for a new Ford vehicle, you will notice that our dealership has a discount program on many new Ford models. It is important to us that our military members get the appreciation they deserve. When you buy or lease a new Ford car, truck, or SUV, you can get $500 bonus cash off of it. This discount can be combined with other applicable rebates and incentives. It is one way that our dealership can say thank you to all those who serve.
We have a fantastic inventory of all the most popular Ford models in the lineup. You can see fan-favorites, like the Ford F-150, Ford F-250, Ford Fusion, Ford Explorer, Ford Edge, and Ford Ranger. The helpful sales team at our dealership can guide you through the trim levels of the car in which you are interested, as well as through the buying process.
Taking Advantage of the Military Savings
Getting your hands on these military savings is not difficult. The first thing you must do is confirm your eligibility. Essentially, these savings are good for most Active, National Guard, and Reserve military members. There are also some retirees and veterans who also qualify. We can help you determine whether these savings are right for you.
Once you've determined you are eligible, you will receive a certificate in you email. With that certificate, you can start your shopping experience.
Contact Our Sales Team
Military members who want assistance in taking advantage of this program should feel free to get in touch with a sales consultant from Destination Ford, in East Bernard, TX. Contact a member of the sales team today and let us honor you for all of your selfless service.
How can we help?
* Indicates a required field