Battery Service at Destination Ford in East Bernard, TX
Your vehicle's battery is vital when it comes to getting you where you need to go. When you press the ignition button or turn the key, the battery sends some of its stored electricity to the starter motor, allowing it to turn over your engine. This means that battery problems will make it difficult -- or even impossible -- for you to start your vehicle. If you're experiencing any battery issues, visit Destination Ford, serving Rosenberg and Wallis, Texas. Find out more on this page, and then see why drivers in the East Bernard area choose us.
Why Choose Destination Ford for Battery Service?
There may be other places around town where you could bring your vehicle for battery service, but Destination Ford is an authorized Ford service center. This means that we have certified Ford technicians who have been trained in all Ford models for service and repair. They have access to the latest and best tools and use only Ford-approved batteries when they perform a battery replacement service. Since battery service is usually relatively quick, you can wait in our comfortable customer lounge.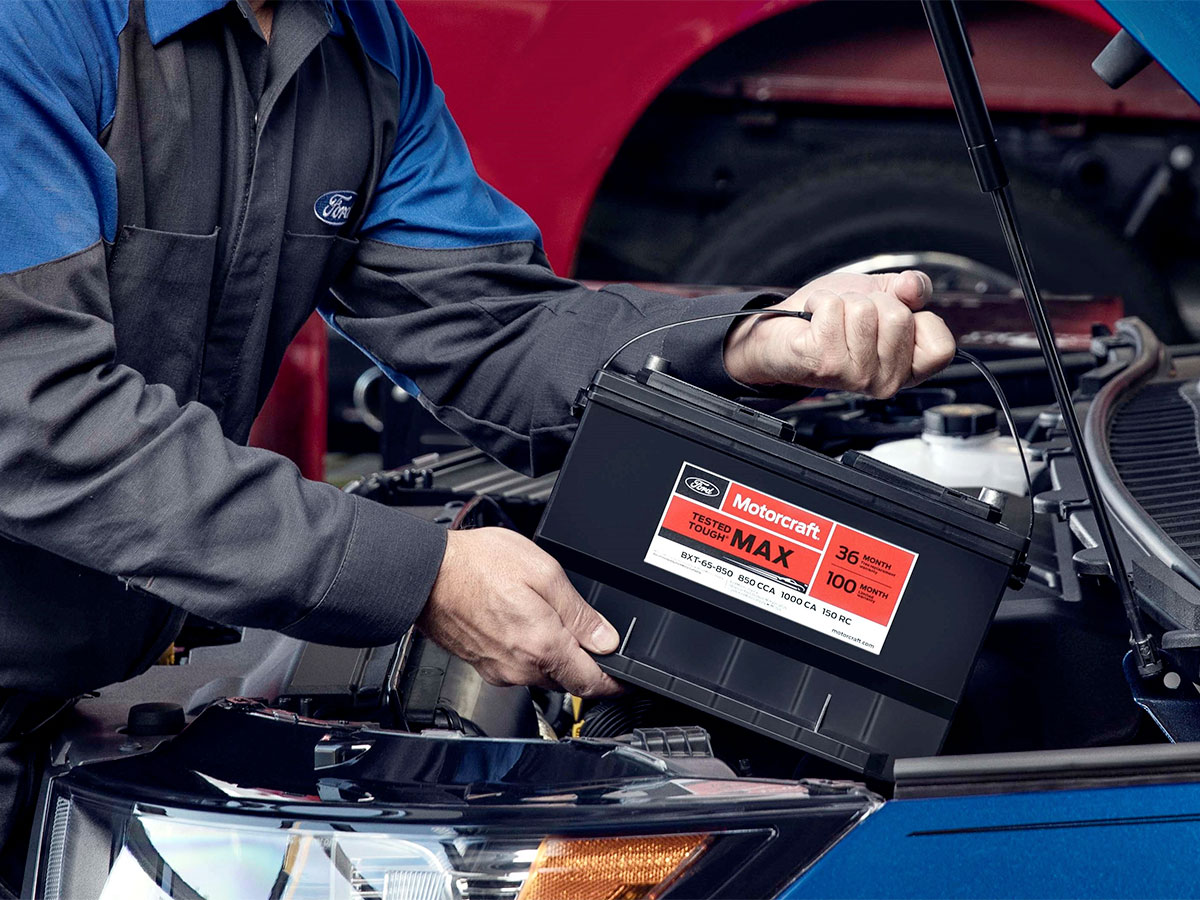 Battery Test and Inspection at Destination Ford
When your car battery is new, it can store an incredible amount of electricity, allowing you to start your vehicle many times. But, like all rechargeable batteries, its capacity will slowly shrink over time. For much of its life, this won't be noticeable. However, as the capacity gets lower and lower, you may have difficulty starting your engine. This may point to a dying battery, so it's best to have it tested at Destination Ford.
In addition to battery testing, we can also inspect the battery itself to make sure it is in good shape and free of corrosion on the terminals. We can even inspect the rest of the charging system, including the battery cables and the alternator.
Learn More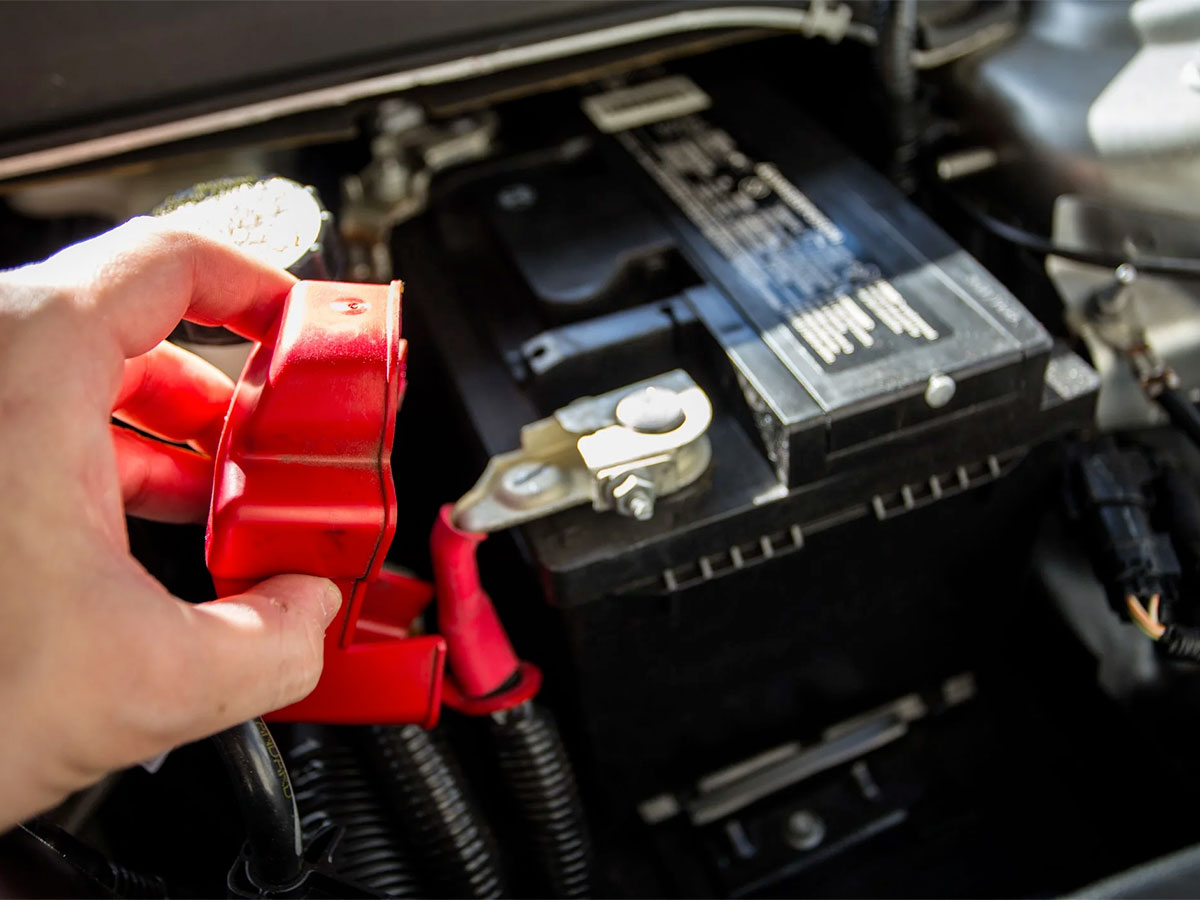 Battery Replacement Service
If a battery inspection shows that your old battery is dying, we can help at Destination Ford. We will remove your old battery and safely dispose of it. Then, we can replace it with a new Ford-approved battery.
Learn More